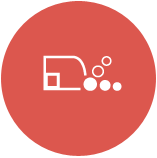 TEMS
TOTAL PACKAGE SYSTEM FOR EASY USE
---
Covering whole range of necessary arrangement of exhibition such as online application to exhibit, exhibitors' management, online forms, notification board, email system, visitor registration, visitor reception system etc.
See more details in TEMS website.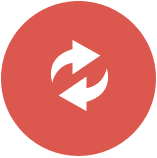 Matching System
WORLD HIGHEST LEVEL OF FUNCTIONS
---
Patent-pending matching system can be combined with TEMS to enhance exhibitors and visitors for more effective result in the exhibition. The system able to make recommendation to matching members based on both parties intension for the business.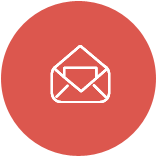 EBS (Email Broadcasting System)
FAST, SMOOTH AND SURE EMAIL SYSTEM
---
The system is able to deliver up to one million emails in few hours.
It is quite effective to approach potential visitors for the promotion of exhibition by direct email.