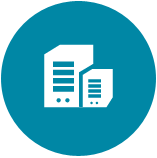 BBS
HIGH FUNCTIONAL COMMUNICATION TOOL
---
Well established with high security through 10 years' experience in this system. It's a kind of groupware to realize smooth communications among group staffs. Tree style discussion board enables you to make quick counter reply in any business fields.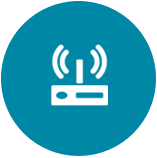 Quick Access
GLOBAL ACCESS THROUGH INTERNET
---
The system is running in DMZ zone over the Internet. You may access to the system anywhere in the world and control the system by dedicated console with high security protection.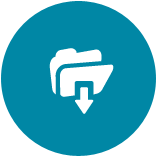 Functions
VARIOUS FUNCTIONS FOR ANY BUSINESS SCENE
---
Enriched text posting with necessary attached documents and images. Batch download function is also available to download bulk of images depend on necessity. The system helps you in any type of business scene.