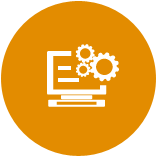 CMS
EASY TO USE, FULL CUSTOMIZED CMS FOR YOUR SITE
---
Not all pages require frequent update except for "What's New", "Press Release", "Recruitment" etc. Unlike full CMS system shown in the market, we provide dedicated CMS for your website with the minimum function for easy use.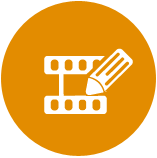 Tailor Made
FULL CUSTOMIZED CMS TO MATCH YOUR SITE
---
All CMS to be designed and created to 100% match to your website structure. This enables to eliminate unnecessary update functions to run the website.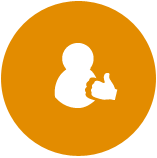 User Friendly
QUITE EASY INTERFACE TO CONTROL
---
No special knowledge is required. Just open your console, and input what you need to put onto your website. It will immediately reflect into your website.